Proposed Marshfield Substation Project
Maritime Electric is proposing to build a new substation in Marshfield in 2021/2022 to accommodate electrical load growth and improve the reliability for our customers in Marshfield, East Royalty, Suffolk, York, and surrounding areas. The proposed substation will be located near Vickerson Road, shown on the map below (Figure 1).
The Company will be submitting a Project Description to the Department Environment, Energy and Climate Action in September. Construction will begin in 2021 if the project is approved.
Maritime Electric is seeking public comments and feedback. A letter was mailed to customers in the area in August which describes the proposed project, the location, and how this project will better serve the area.


Proposed Marshfield Substation Information
The proposed Marshfield Substation will occupy a 40 x 60 metre area within a 115 x 140 metre property. The substation property is currently part of a larger agricultural field and is set back 300 metres from Vickerson Road. A vegetated buffer between the substation and the road will remain. Substation access will be provided via a gravel road, which will be constructed adjacent to the existing Y-104 transmission line. The proposed substation is located approximately 50 metres from Scotts Creek, and the existing 15 metre watercourse buffer will be maintained. A schematic of the Marshfield substation at the proposed location including Scotts Creek and the associated 15 metre watercourse buffer is shown in Figure 1.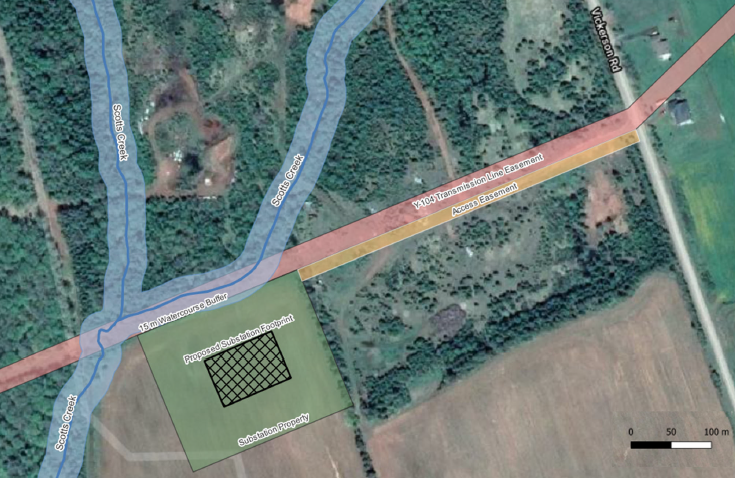 Figure 1. Schematic of the Proposed Marshfield Substation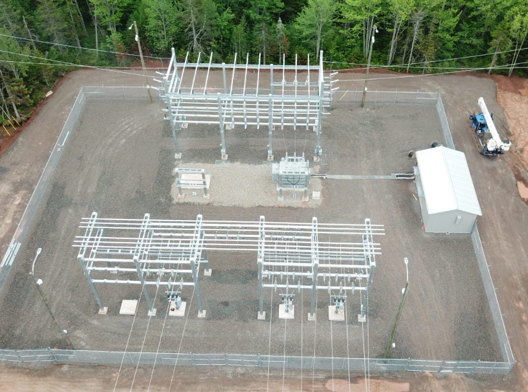 Figure 2. Typical Substation Footprint (Pictured: Mount Albion Substation)



The above photograph represents a typical substation layout. The proposed Marshfield Substation will be fully fenced and contain one transformer with the option to add additional capacity in the future.
Maritime Electric is submitting the proposed project to the Department Environment, Energy and Climate Action for evaluation as part of the Environmental Assessment Guidelines and would like to include community feedback in the submission.
If you have any questions, comments, or wish to discuss the proposed project, please contact us Monday through Friday between 9 am and 4 pm at customerservice@maritimeelectric.com or 1-800-670-1012. We encourage you to provide any feedback or questions on the proposed project by September 10, 2021. Thank you.