Becoming a Power Line Technician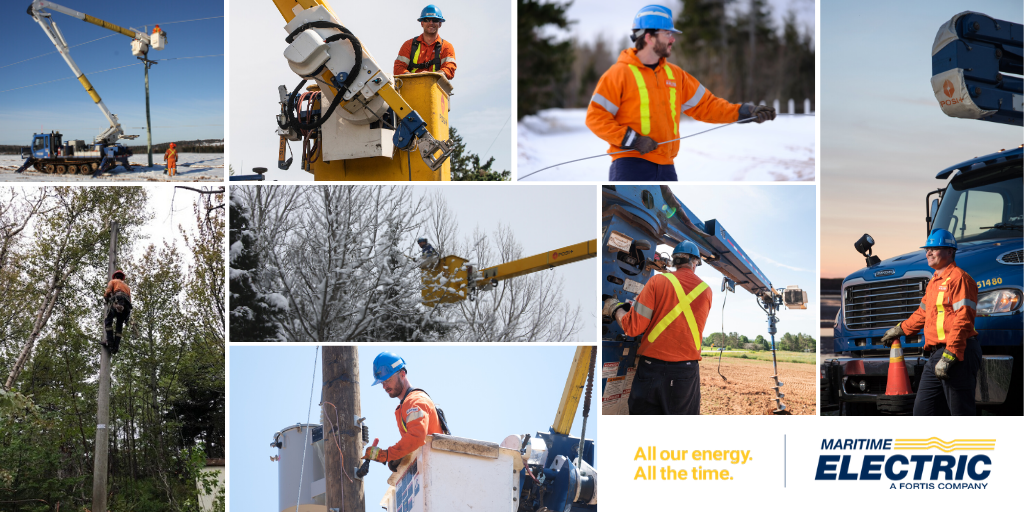 Power Line Technician, or PLT, work at Maritime Electric is exciting and challenging. You work every day to serve over 87,000 customers in communities across PEI. Maritime Electric has a strong track record in safety and customer service.
Powering Opportunities for Women
Maritime Electric is currently working to create more opportunities for women to become Power Line Technicians.


So, what does it take to become a PLT? Here are the basic requirements for the job:
Completion of grade 12
Eligibility to obtain a Class 3(A) vehicle license
Related industrial or technical experience or Powerline Technician Course is considered an asset
A tolerance for working both at heights and outside in all weather conditions
English language and math competency
An aptitude for using computers and computer applications
Excellent interpersonal communication skills and strong problem solving skills
A strong belief in customer service, commitment to safety
A team-player attitude!




If you missed our virtual information sessions about becoming a Power Line Technician, email poweringopportunities@maritimeelectric.com for more information!
Check out this video from Manitoba Hydro's first female Power Line Technician, Jessica Hadfield, as she performs repairs to the electrical system and speaks about what led her to the trade.


The Office to Advance Women Apprentices Prince Edward Island is another organization on PEI committed to supporting and guiding tradeswomen and women entering apprenticeable trades through their apprenticeship to journeyperson.
Wondering what it's like working at Maritime Electric? Check out these testimonials from some of our employees.
---
 Have more questions about working at Maritime Electric? Contact our Human Resources department at poweringopportunities@maritimeelectric.com.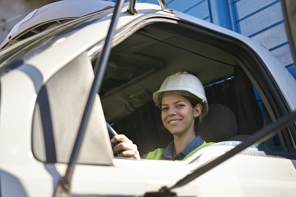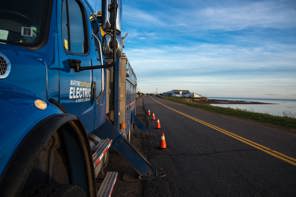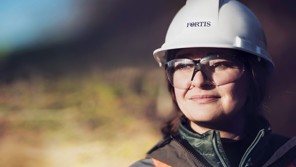 ---
Note: all videos were filmed with COVID-19 health and safety protocols in place.