Proposed Tignish Substation
Maritime Electric is proposing to build a new substation in Tignish with construction commencing in fall of 2023 and anticipated commissioning by end of year 2024 to accommodate load growth and improve reliability for our customers in the area. The proposed substation will be located on the Old Western Road, approximately 250 meters south from the Doucette Road, on the east side of the road, as shown on the map below (see Figure 1).
The property was assessed by the PEI Department of Environment, Energy and Climate Action in December 2022 and it was determined there were no environmental issues with this proposed location.
If you have any questions, comments or wish to discuss the proposed project, please contact us via phone at 1-800-670-1012 or email at customerservice@maritimeelectric.com. Our Customer Service Contact Centre is open between 9 a.m. and 4 p.m. Monday through Friday. We encourage you to provide any feedback on the proposed project by September 15, 2023.
Proposed Tignish Substation Information
Maritime Electric is committed to supporting a greener, cleaner energy future for our customers while also ensuring we maintain a reliable system with increased load growth and electrification.
The proposed Tignish substation is required to accommodate electrical load growth and improve reliability for customers in the area.
Currently, the town of Tignish is fed from a single circuit out of the Alberton substation. A new substation in Tignish will improve service reliability for customers in the area by dividing them into multiple circuits, reducing the number of customers affected in the event of a circuit outage. The project substation will occupy a 75 by 50 metre area and will be set back approximately 30 metres from Old Western Road with access provided by a gravel road. See Figure 1 for more details.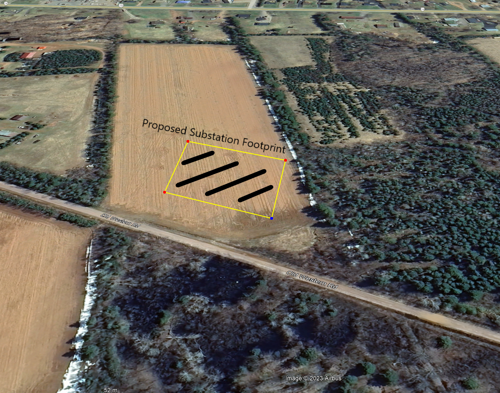 Figure 1. Proposed location of the Tignish substation
Substation Specifications
The below photograph (Figure 2) represents a typical substation layout. The proposed substation will be fed via a transmission line at a voltage of 69 kilovolts ("kV"). A 10 megawatt power transformer will convert the power from 69 kV to 12.5 kV, with the option to add additional capacity in the future. Initially there will be three 12.5 kV circuits, with provisions to expand in the future.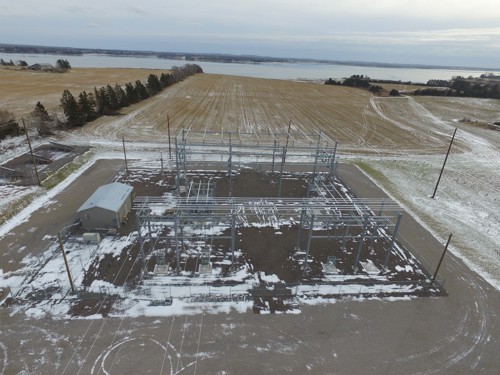 Figure 2. A typical substation (pictured: Marshfield substation)