Inclusion and Diversity
Maritime Electric recognizes the benefits of a workforce and community made up of individuals with diverse backgrounds, experiences, skills and abilities. We are each a product of our unique experiences, with our own ideas and perspectives, but connected by what we share. This connection is what makes us strong, for when we seek out diverse perspectives, we can learn from one another, generate bold ideas and see strong results. At Maritime Electric, diversity is celebrated.
We're committed to growing, innovating and leading through people by providing a safe, inclusive and sustainable workplace. We want each and every one of our employees to feel respected and empowered to bring their authentic selves to work every single day. We appreciate and celebrate differences in age, ethnicity, gender, physical attributes, language, sexual orientation, education, nationality, culture and other personal characteristics. Everyone is included, everyone benefits and everyone has a role to play. Together we are stronger and the factors that make each of our employees unique, enrich our company and help us better reflect the Island communities we serve.

---
Our commitment to fostering a culture of inclusion and diversity doesn't end internally. As leaders in our communities, we champion progress towards inclusion and diversity for all. We do this by supporting organizations that demonstrate a commitment to inclusion and diversity and who are working to address diversity issues on Prince Edward Island. Here are just some of the organizations we support: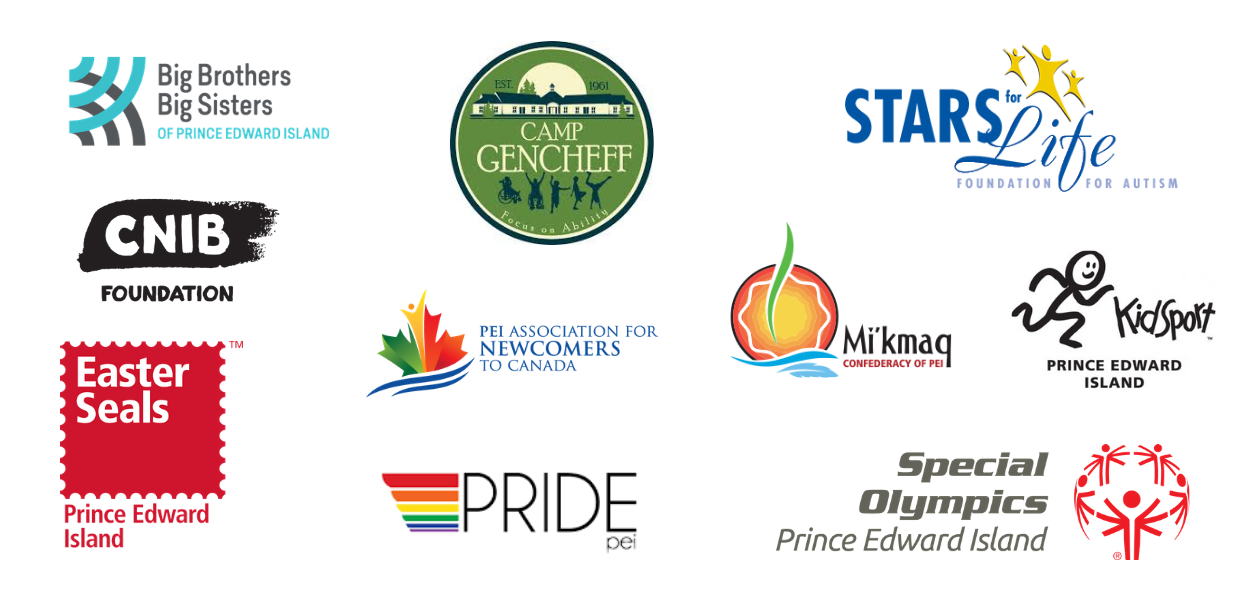 ---
Note: All photos were taken prior to the introduction of COVID-19 public health protocols.