Projects
Decommissioning the Steam Plant at the Charlottetown Facility

Since approximately 1926, the Steam Plant has been known by Maritime Electric employees as "old faithful", and is currently ready to provide 55 MW of generation when needed to power the Island.

However, the Steam Plant, which forms part of Maritime Electric's facilities on Cumberland Street, is approaching the end of its useful life and the Company is proposing to remove it from service. The plan is to decommission the Steam Plant and associated equipment through a staged process. The majority of the work is proposed to take place in 2022 and 2023 and requires years of advance planning.  

The Company filed a Decommissioning Study [PDF-40.5 MB] with the Island Regulatory and Appeals Commission (IRAC) on June 28, 2018. This document outlines the proposed plan, pending further stakeholder consultations, an Environmental Impact Assessment process and receipt of required approvals.

If you have any questions about this proposed project, please call us at 1-800-670-1012 or email customerservice@maritimeelectric.com.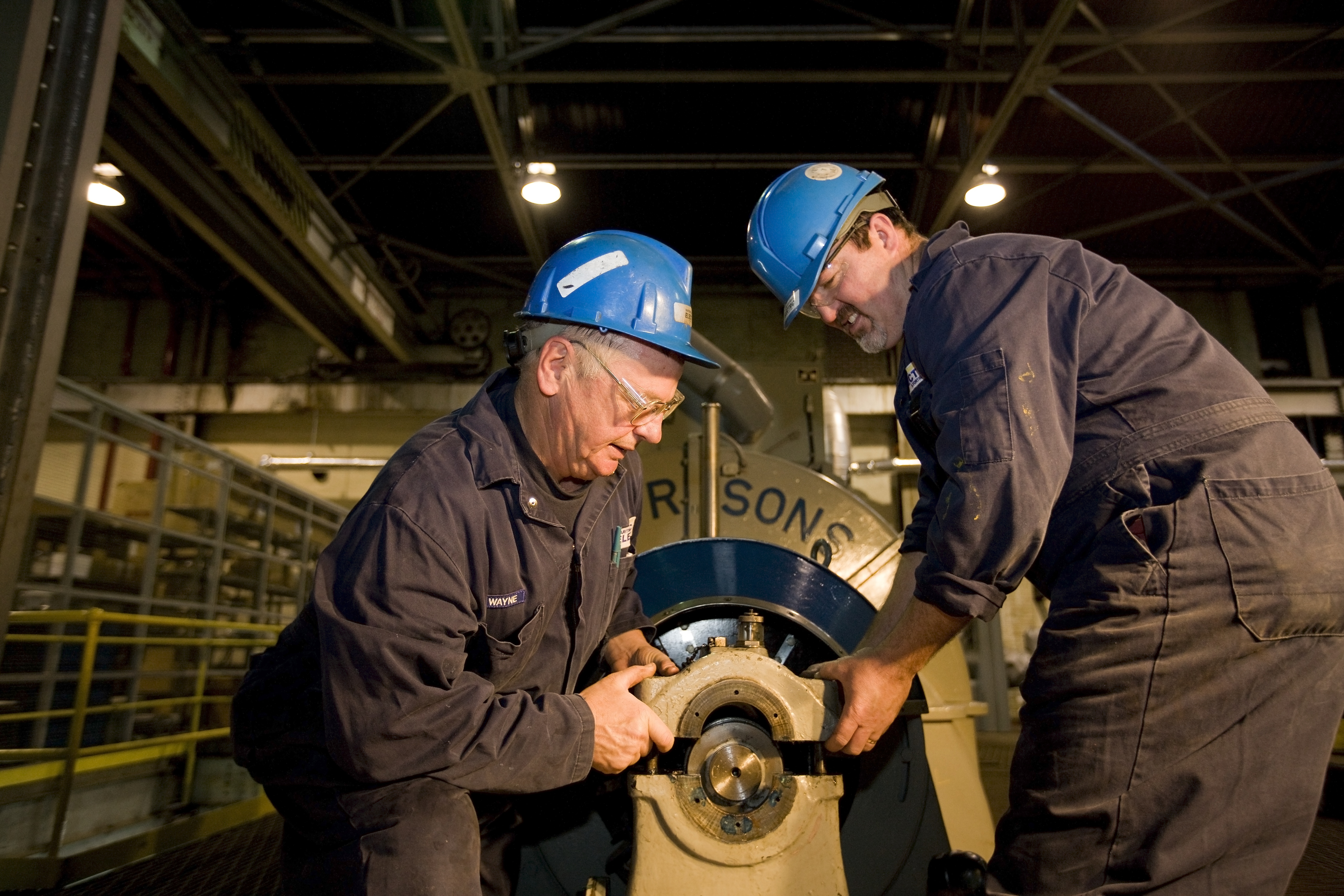 Interconnection Upgrade Project

The Interconnection Upgrade Project is one of the most significant projects for the Island in decades. Connecting to the mainland grid is vital to our energy supply future. Nearly 40 years ago when former existing submarine cables were installed, the electricity load was 95 MW. Over the years, demand has grown significantly and there was an urgent need for additional cables to secure the Island's electricity future. The load continues to grow and peaked at 262 MW in 2015. While PEI has developed significant wind energy supply, this supply requires back up at times when there is no wind. Prince Edward Island is unique as it has no natural energy supply sources (other than wind) and relies on off-Island sources for cost-effective and reliable energy supply.

The Interconnection Upgrade Project allows Prince Edward Island to import electricity from New Brunswick through two new 180 MW submarine cables, overhead transmission lines, substation upgrades and more. The submarine cables are owned by the Province of Prince Edward Island and are leased to and operated by Maritime Electric.

The Project is a collaborative partnership between the Government of Canada and the Government of Prince Edward. The project spanned three geographical regions including Prince Edward Island, the Northumberland Strait and New Brunswick. Maritime Electric was the construction agent for the Project in partnership with NB Power.

The Official Energization Ceremony for the Interconnection Upgrade Project took place on August 29, 2017 and we are proud of Project Team who lead the project at Maritime Electric. This is the largest project in our company's history, completed safely with no lost time and on budget.

The video below was filmed throughout the Project by Maritime Electric employees.